Lino, LionTrader's Native Token
Real world and Metaverse broker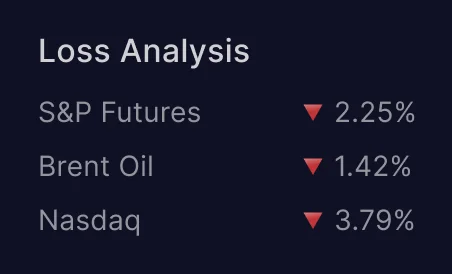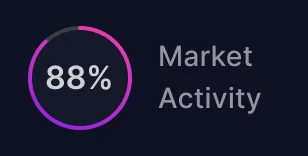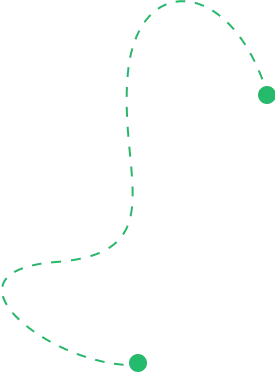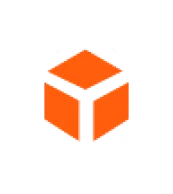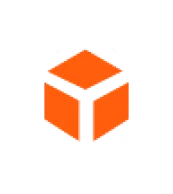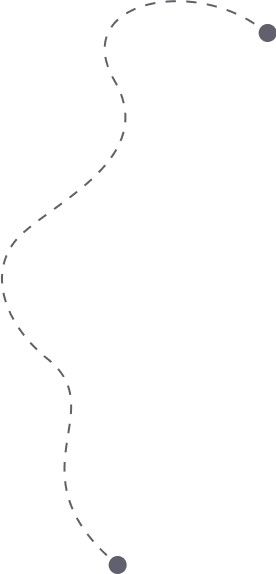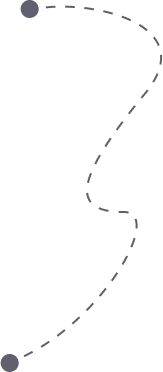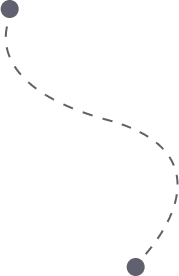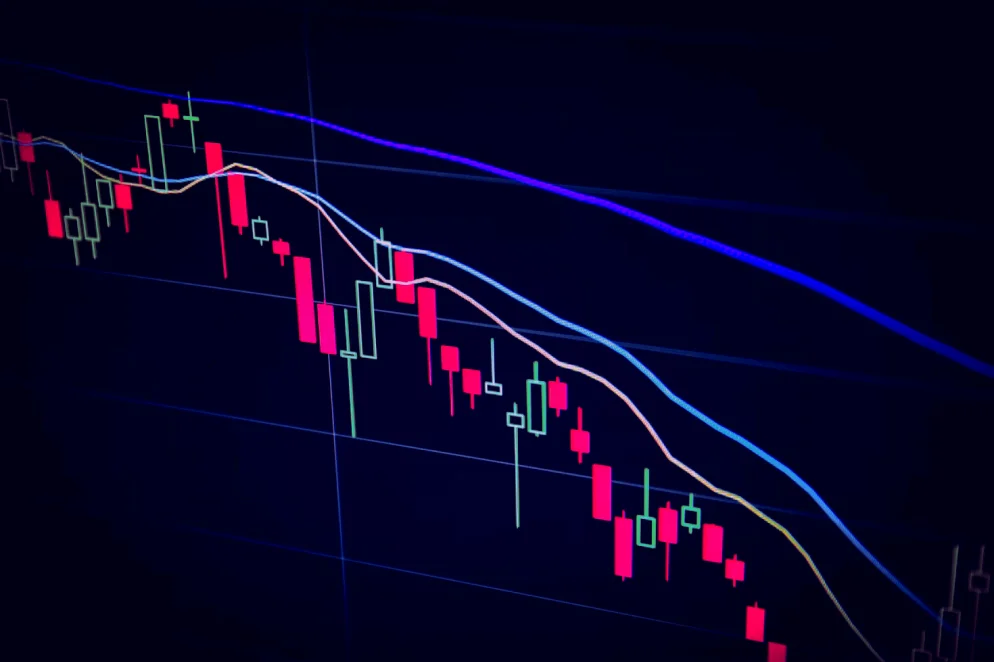 Lino is the native token of Liontrader broker which essentially shall be a hybrid forex/crypto CFD broker that records all trader's closed positions on the blockchain in real time as well as creating a safe networking environment for traders in the Metaverse world with the aim to increase transparency and reliability for CFD traders.
Lino token is utilised by Liontrader for:
1- Deposits, withdrawals and NFT purchase
2- Trading bonuses
3- Rewards for engagements on the Metaverse educational webinars and seminars
4- Rewards for successful traders in trading competitions
5- Rewards for correct market forecasts and analysis
Contract Address: 0x9d86f16a4fe1cc43a6db44ec993e8dfe568ce985
Liontrader shall be hosting virtual trading and training rooms in the Metaverse in which traders can walk through the Liontrader's brokers offering with no limitations in a 3D world. Liontrader's native token Lino shall be used for incentivising interactivity on this social network as well as offering means of payments for NFTs and other offered services.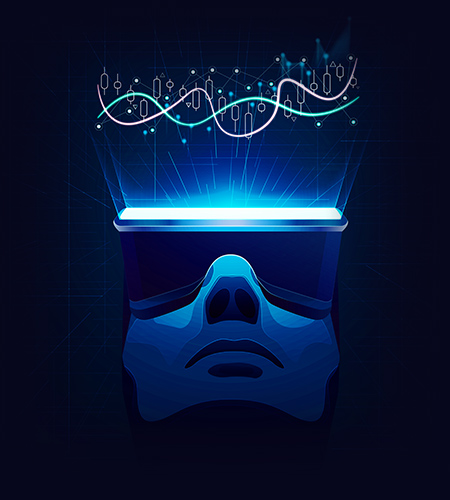 Lino is Liontrader's native token. Deposits and withdrawals of clients to and from the upcoming Liontrder broker will be done via Lino token which is currently registered on the binance smartchian and certified by Techrate. Owning Lino token opens the doors to the following previlleges in the upcoming Liontrader broker:
1- Extra bonus on deposits and trades.
2- Staking benefits of the token.
3- Unlocking premium trading competitions.
4- Entering and earning rewards in training rooms of Metaverse.
5- Purchasing NFTs for Metvarese interactions and many more…
Lino token's milestones per quarter :
✅ Lino Website,Whitepaper and Social Media Launch.
✅ Private Sale.
✅ Pancakeswap Liquidity addition
✅ Decentralized Exchange Listing.
✅ Token Promotions and Telegram Group Launch Airdrop BOT Development
✅ Airdrop
✅ BOT development
✅ Air drop
✅ Adding more Pancakeswap Liquidity & Liquidity Lock
✅ Staking Development
✅ Techrate Security Audit
✅ Bscscan.com data Submit
✅ Delta APP Listing
Coinmarketcap and
Coingecko Listings

✅ Token Airdrop
✅ Staking Pools live
Lion trader's client portal development
Lion trader's referral portal development
✅ Lucky draw promos on social media
Listing on centralised exchange
Lion trader website soft launch

Scalp trading development for Liontrader
Leverage trading for Liontrader
Bonus trading for Liontrader
Airdrop
+500 holders
Game trading for Liontrader
Affiliate programme for Liontrader
Stable coin deposits for Liontrader
Subscribe to be the first to hear about upcoming liontrader services!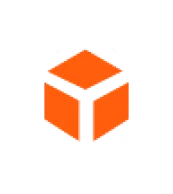 Liontrader is an upcoming Hybrid forex/crypto CFD broker that records all trader's closed positions on the decentralized blockchain in real time. By depositing Lino in the broker, clients can access a trustworthy trading platform both in real world and Metaverse.
02. How many Lino are there?
A total of 123,000,000,000 Lino Tokens.
You can buy Lino tokens by choosing and clicking on any of the listed Exchanges in the menu below.
04. What Network does Lino Support?
You can use Lino on Binance Smart Chain (BSC) Network.
05. Which wallets can be used to store Lino?
Trustwallet, Binance Smart Chain wallet browser plugin, Metamask and any other wallet which supports Smart Chain BEP20 Tokens.
06. What is the Lino smart contract address?
0x9d86f16a4fe1cc43a6db44ec993e8dfe568ce985
07. Is the Pancakeswap liquidity locked?
Yes, You can validate liquidity lock in this locker